Production and packing machinery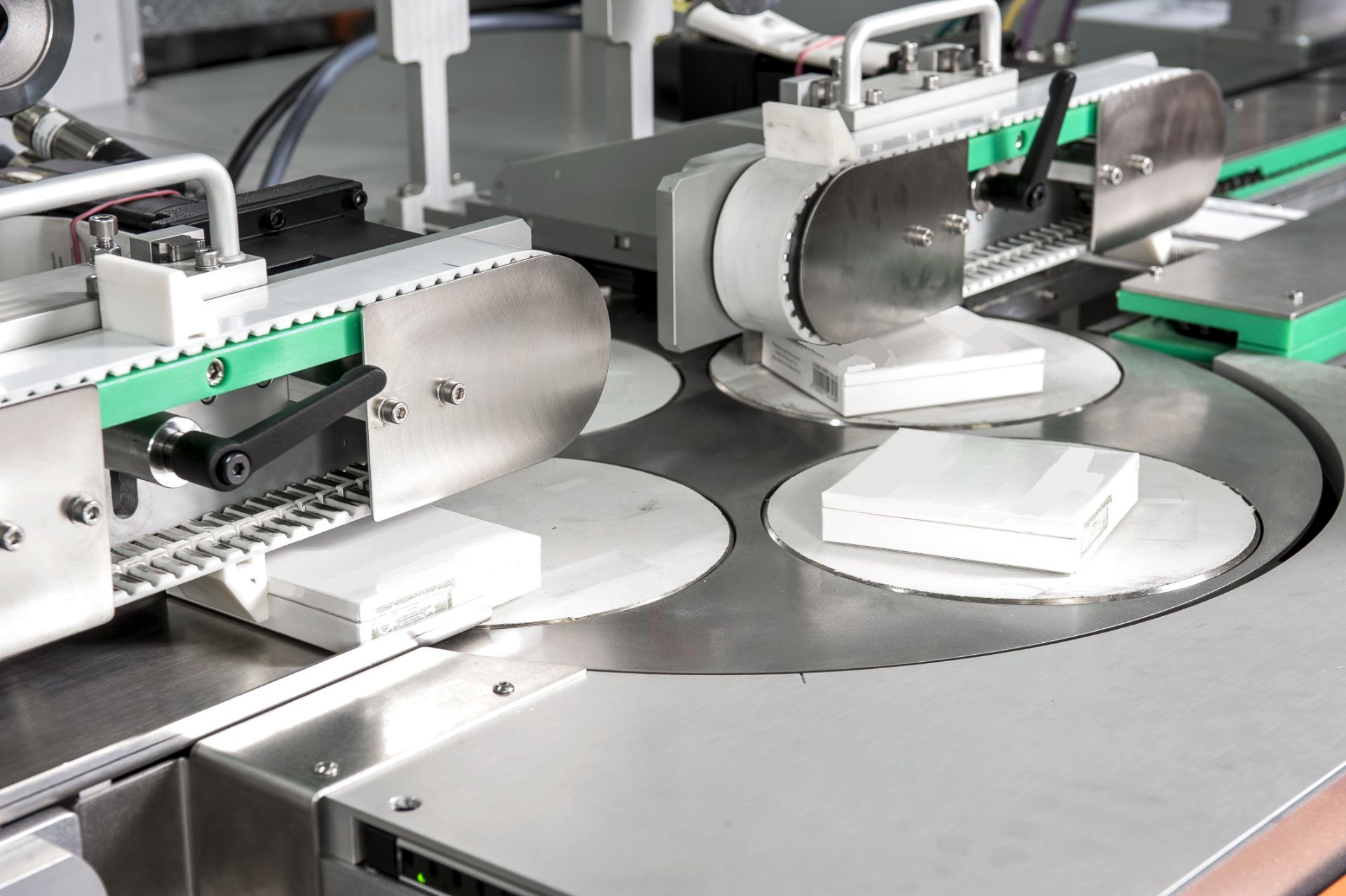 ATD Machinery firmly believes 'when we think in solutions, the result will be a machine'.
We design and manufacture solutions suited to a wide range of production and packing purposes, with applications in confectionery, food processing and packing, healthcare, and elsewhere.
Many of the innovations we have made are highly transferable elsewhere.
Don't think in machines
Think in solutions and the result will be a machine