Expertise
ATD's expertise has been built up over 50 years
in the demanding world of cigar-making machinery, working in partnership with manufacturers the world over.
Our 'mid-tech' approach combines and controls simple and robust mechanics with the human interface to perform intricate and complex operations with speed, accuracy and sensitivity. It's an approach particularly suited to the volume production and packing of fragile, friable, flimsy, brittle or otherwise delicate materials.
We have especially wide experience in filling, packing, box sealing, wrapping, labelling and stacking for a range of containers, including pouches, boxes, tins, cases and cartons.
Case studies
Read how our customers' businesses are benefitting from ATD machines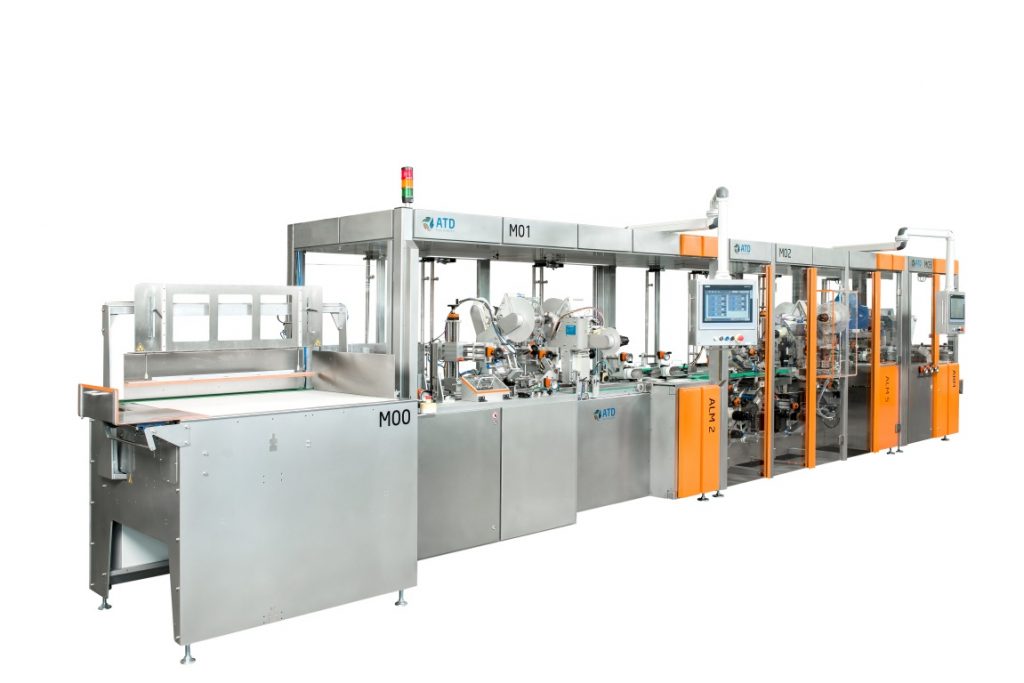 Imperial Brands
The various subsidiaries of Imperial Brands manufacture and market a range of cigarettes, fine cut and smokeless tobacco products, mass …
Read more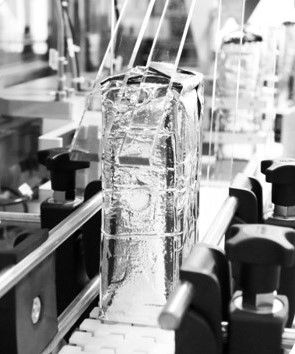 Oxipack
Oxipack leak-detection Oxipack, based in Houten, the Netherlands, specializes in non-destructive (vacuum) leak-detection for the packaging industry and is unique …
Read more