Control systems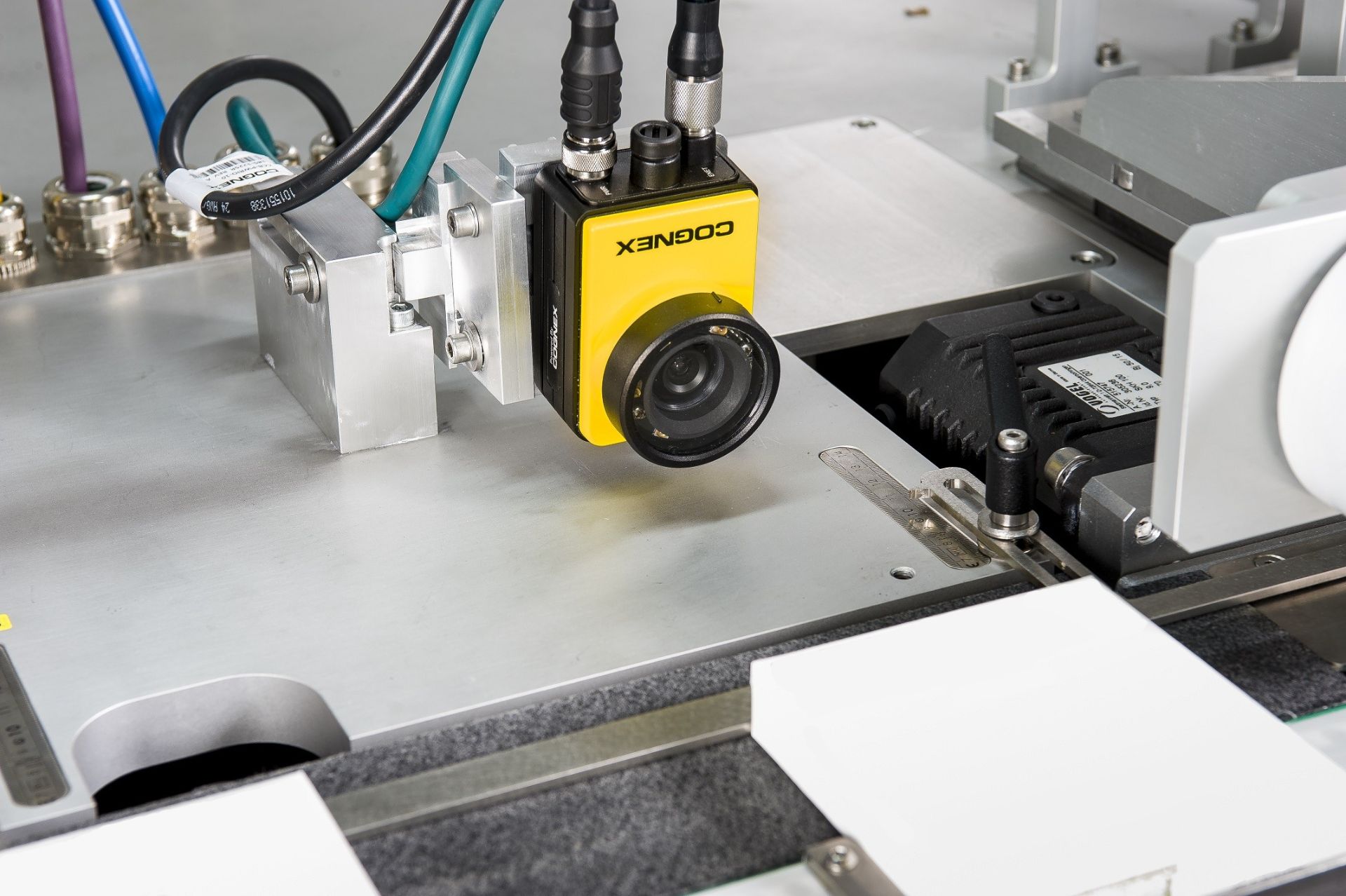 PLC's allied with 'hard automation' offers production flexibility without the complexities and vulnerabilities of fully robotic systems. Visual displays ensure clarity of operation, and operators can readily be trained to adjust parameters in a safe and efficient manner.
Machines may include vision systems for process monitoring and control, item counting, to verify the correct positioning of labelling and other elements, and to recognise and respond to EAN (European Article Numbering) codes.
Individual machine monitors and controllers are configured to integrate easily with the line's overall production control systems. Increasingly, ATD is building solutions around IIoT (Industrial Internet of Things).
Back to production and packing machinery