Tobacco Machinery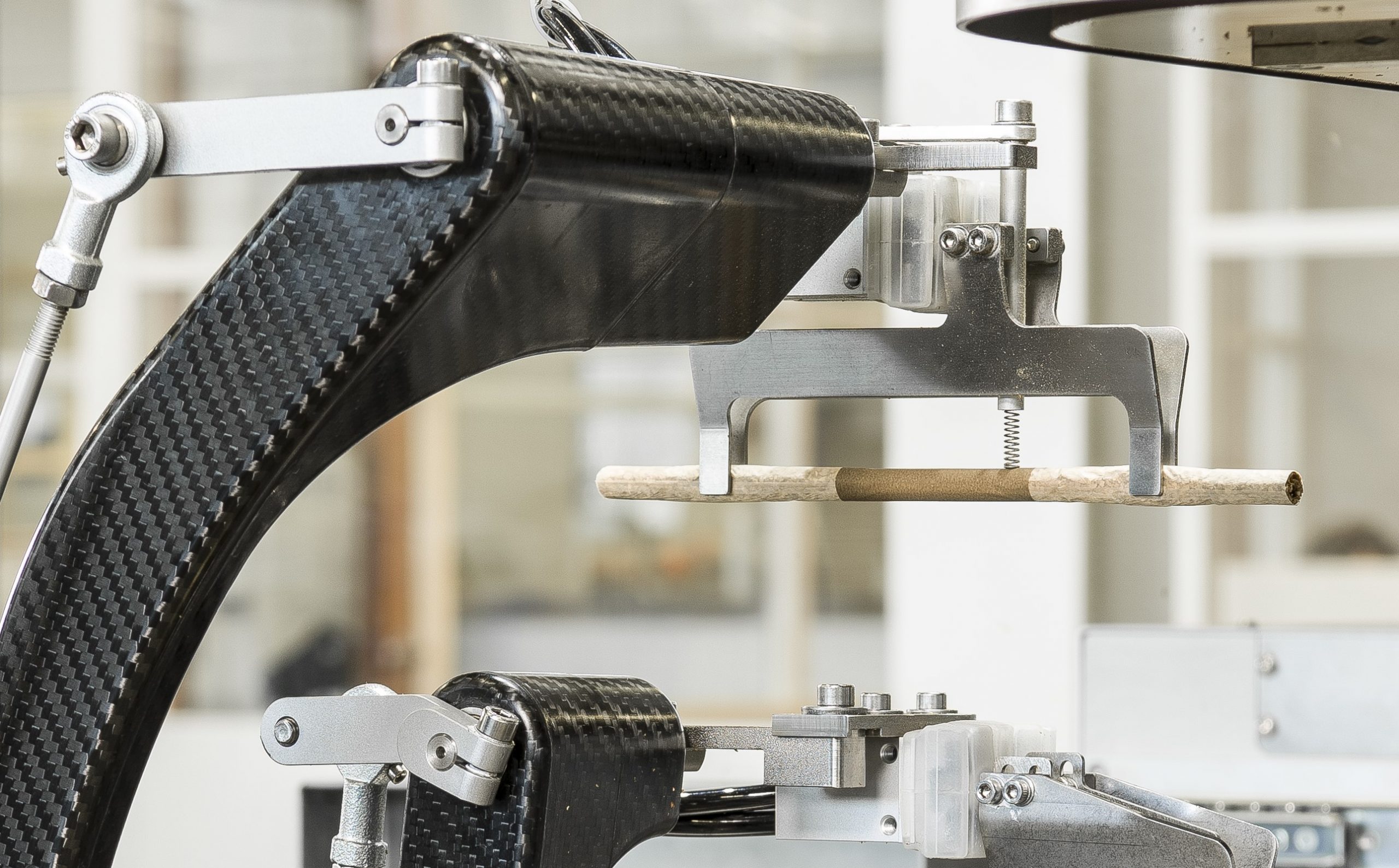 ATD Machinery is unapologetic about its legacy in the tobacco industry – it's where we have learned our trade for more than 50 years and it is in our DNA.
Cigar Making is complex, involving many different and complex processes traditionally performed by highly skilled, if poorly paid workers.
ATD has been a leader in automating these tasks for faster, less wasteful, and more consistent production.
Don't think in machines
Think in solutions and the result will be a machine