Installation & training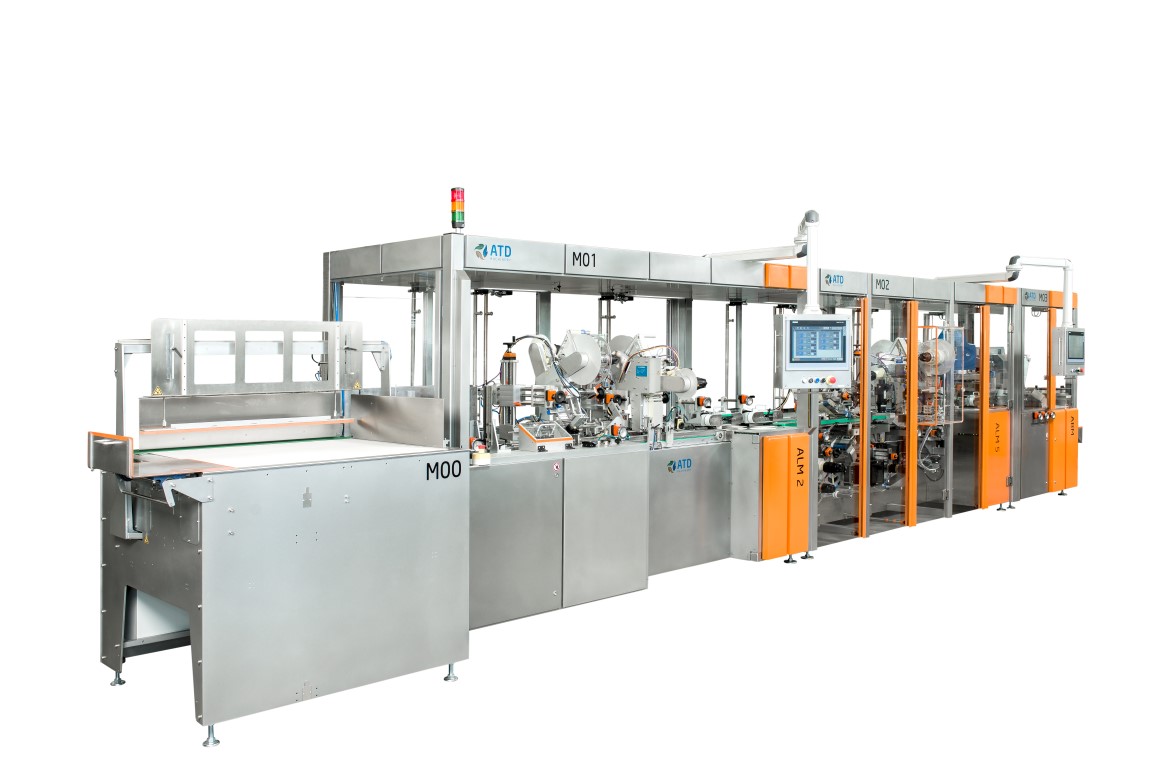 We will oversee the complete installation, proving and commissioning process to the agreed specifications, either using our own engineers or working in support of your engineering team.
We can facilitate full initial training for both production and maintenance staff. Conscious that there may be a considerable turnover of staff during the life of the machine, we can supply training materials to support the on-boarding of new staff, and equally to support the operation and maintenance of any future modifications and upgrades.
Back to service