Maintenance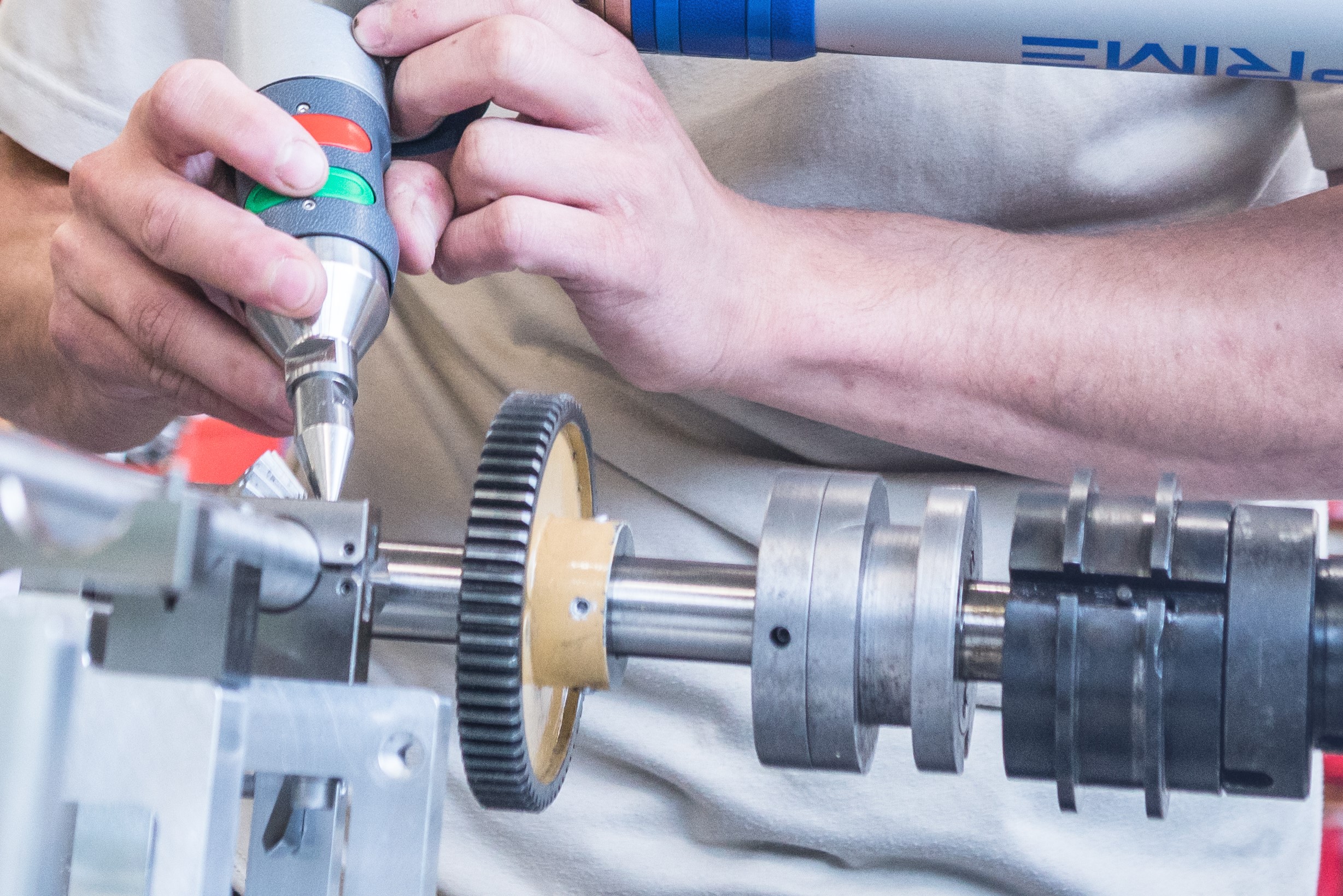 Our highly trained engineers can advise you on, support and execute all our customers' maintenance and repair needs.
We are eager to support customers' asset management and planned/preventative maintenance programmes. We can enter into Service Level Agreements, whereby we will inspect your machine and monitor its performance at regular intervals, identify any incipient problems, or movements towards 'out of tolerance' conditions, and recommend and if required carry out an appropriate programme of revision and refurbishment. This can be supported by remote monitoring options.
Our after-sales teams work hand-in-hand with our designers and engineers to promote continuous improvement in our customers' ownership experience.
Back to service