Other Services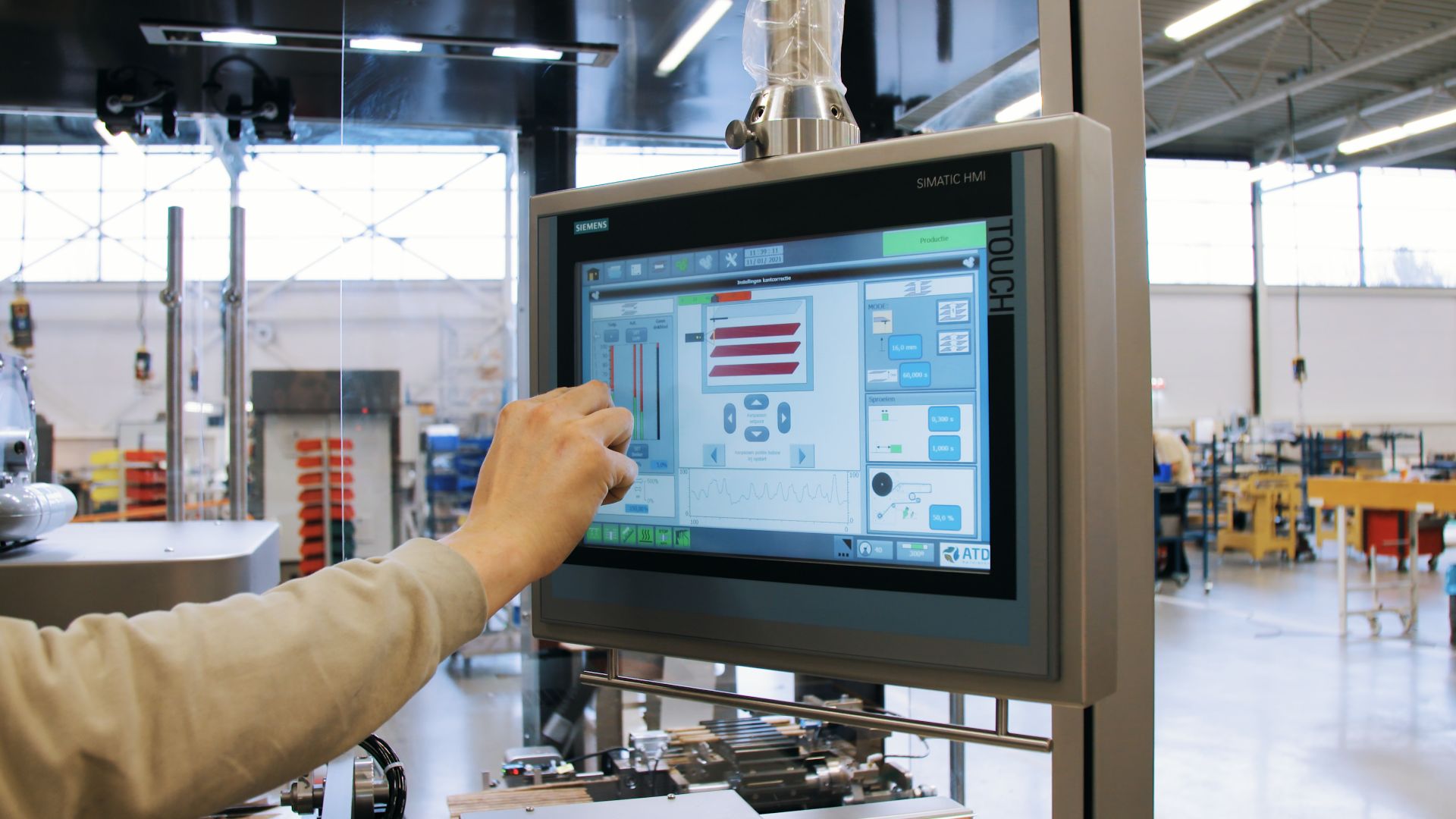 Process Data Analysis
Collection of production and performance data from your machines when in operation is important, enabling us to further improve your experience, and to inform future product development. Increasingly, we are offering remote monitoring options which allow continual monitoring of machine condition and efficiency. By focusing on the process we can isolate issues, identify root causes, and suggest, implement and test improvements and modifications.
Reverse engineering
We can reverse engineer the products and components of other machine makers, to support maintenance, overhaul, refurbishment and upgrades or to adapt them to work seamlessly with our own products. We can create maintenance manuals including '3D' component visualisations to facilitate parts ordering.
Back to service